Welcome! I'm glad you're here!
High Quality Translations
It's imperative a translator respects the voice of the original material while adapting the text into something that reads natural, as if a native speaker had written it. This is something at which I excel. Not only am I a native Spanish speaker and writer, but I am also a natural English speaker and writer. In fact, I do what few translators must. I write and speak both languages every single day and have for years. This extends me the unique ability to grasp the linguistic and extra-linguistic characteristics of each.
I offer direct and reverse translations for Education, Fiction, Localization, Marketing, Medical, and Nonfiction among other source materials.
Direct Translation
A translator takes a source written in a foreign language and rewrites it into their native language. This is the simplest type of translation and what most translators do.
Reverse Translation
A translator takes a source written in their native language and rewrites it into a foreign language. Few translators can manage a good reverse translation because of the idiomatic demand reverse translations place on a translator.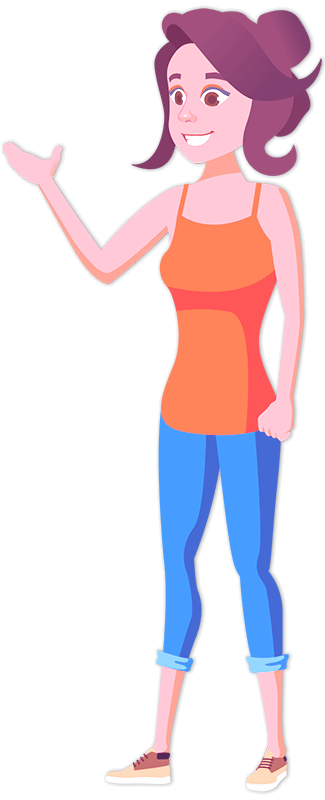 Pricing
My per-word pricing is less than the cost of traditional agencies and benefits my clients in that it leaves them more money to drive sales.
No additional costs

Competitive pricing
Efficiency
Fifteen years of experience along with being a natural speaker in English and Spanish means I get work done quickly and professionally.
English/Spanish Translations

10K+ words translated weekly
Communicative
I take my clients no less seriously than they do their endeavors. Always feel free to contact me with questions or concerns.
Available via e-mail

Available via phone